Be a Part of
Total Football in India
Our focus is on European-style player
development using the total football approach.
Bangalore City FC strives to help players reach the maximal potential in their lives and in the higher levels of football—nationally and internationally—using proven methods often seen in Spain, Germany, and Holland. With so many talented players in India, we want to do our part in giving players a platform to showcase their skills and to perform at the highest level possible. We are open to all!
Be a part of total football in Bangalore!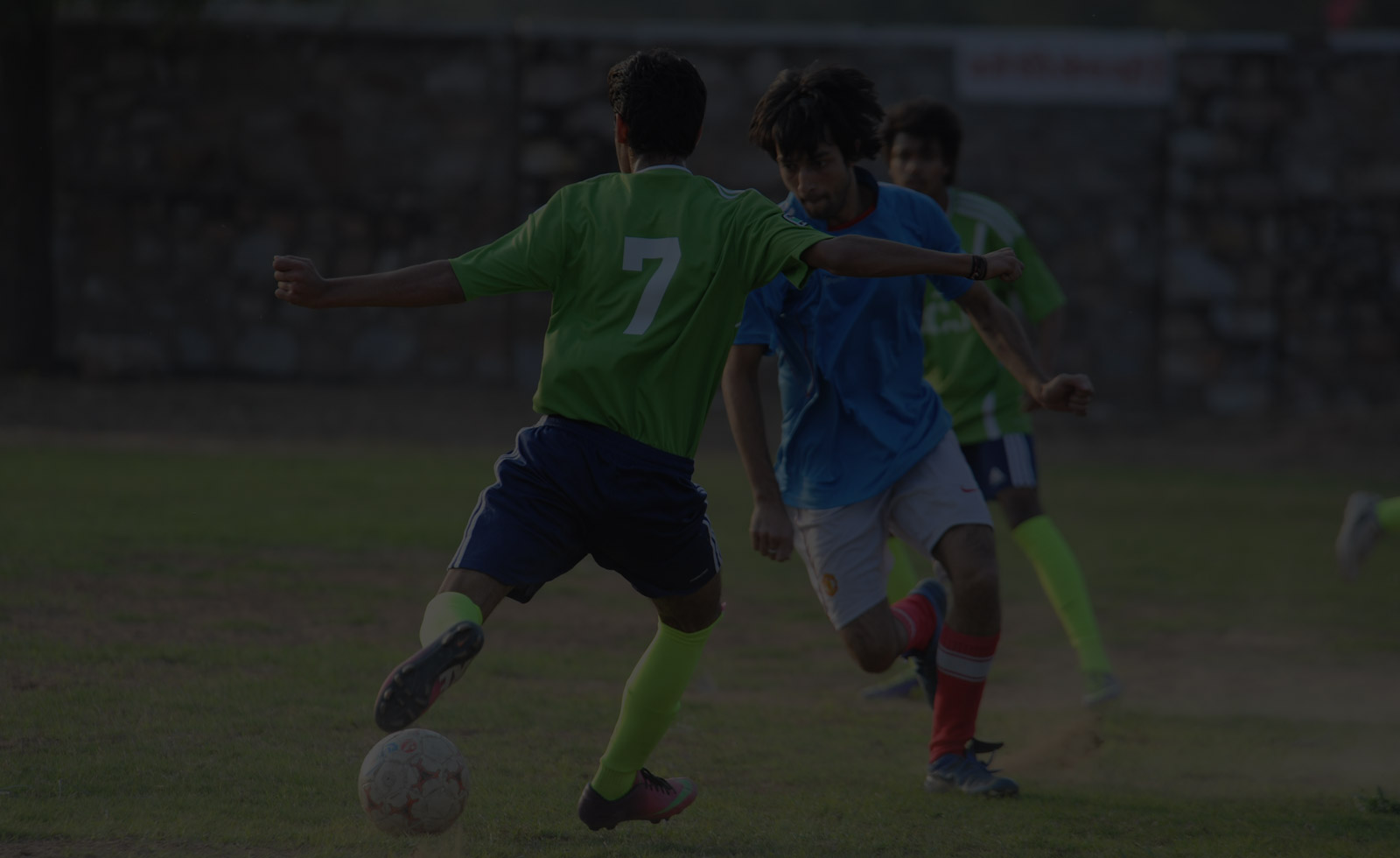 Private Lessons
For players wanting specialized coaching and one-on-one training, BCFC offers Individual Excellence Courses.
The Club
Whether you are just starting out or well on your way to becoming a pro player, BCFC is the place for you.
School & University
Do you want to take your school or university team to the next level?We offer custom programs for your school or university.
European Tours
Sharpen your skills, make lifelong memories, try to become a professional player, and play alongside talent from around the world.
Vijay David
Assistant Coach